to treat diabetic and other peripheral neuropathies
LATEST NEWS
8.16.18 - PRESS RELEASE: REGENACY PHARMACEUTICALS ANNOUNCES PATENT ISSUANCE FOR RICOLINOSTAT TO TREAT DIABETIC PERIPHERAL NEUROPATHY
OUR STORY
Regenacy Pharmaceuticals is developing a novel, disease-modifying approach to treating peripheral neuropathies that goes beyond pain and symptom management to restore peripheral nerve function.
Our lead compound ricolinostat (ACY-1215) is an oral, selective inhibitor of the microtubule modifying enzyme HDAC6 with first-in-class potential, currently positioned to enter Phase 2 clinical trials. Our investigation of ricolinostat for diabetic, chemotherapy-induced and inherited peripheral neuropathies is based on compelling proof-of-concept preclinical studies demonstrating restoration of normal nerve function.
We were founded in December 2016 following the acquisition of Acetylon Pharmaceuticals by Celgene. Regenacy received exclusive rights to ricolinostat, a clinical stage, orally bioavailable, HDAC6 selective inhibitor, for a range of non-cancer disease indications. We also have a unique and proprietary portfolio of selective HDAC1,2 inhibitors with potential for treating cancer, hemoglobinopathies, and cognitive dysfunction.
We are developing ricolinostat to treat diabetic, chemotherapy-induced, HIV related and inherited peripheral neuropathies. Ricolinostat, an oral, selective histone deacetylase 6 (HDAC6) inhibitor, has previously been clinically evaluated in over 200 patients with hematologic cancer and has demonstrated an excellent safety profile.
Inhibition of HDAC6 is a novel approach to restoring normal nerve function for the potential treatment of peripheral neuropathies by reestablishing the transport function of microtubules. Neurons conducting signals to and from the spinal cord into the feet and hands, are the longest cells in the body.
 
These neurons rely on an internal microtubule transport network to supply energy and nutrients to maintain the ends of the nerves in the skin and muscles. When this transport is disrupted by disease or neurotoxic drugs like chemotherapy, nerve cells can malfunction and send random signals (pain, tingling, muscle spasms) or no signal at all (numbness, paralysis). Preclinical studies in multiple models of peripheral neuropathy provide compelling evidence that HDAC6 inhibition may offer neuroprotection and/or normalize the function of this neural transport network.
For more information on our discovery activities, please view our publications and presentations.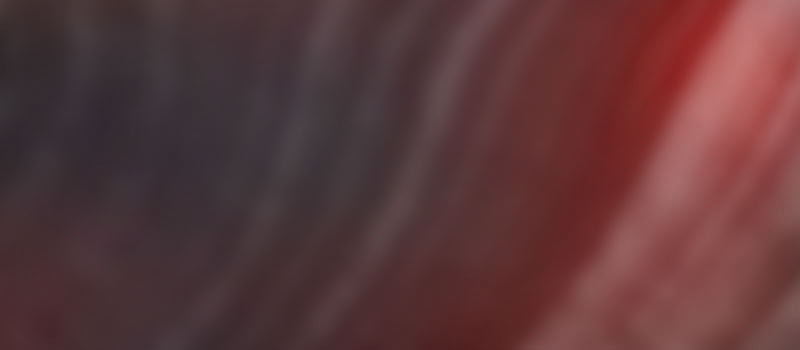 SYMPTOMS OF PERIPHERAL NEUROPATHY
Peripheral neuropathy is a disease that affects three types of nerves outside of the brain and spinal cord. Dysfunction of these nerves can cause spontaneous, inappropriate signals or loss of signals.
Pain: Spontaneous signals from pain nerves cause burning or electric shock sensations that are difficult to relieve with standard analgesics.
Motor Function: Spontaneous firing of motor nerves cause muscle spasms, while loss of signals in these nerves causes paralysis.
Sensitivity: Spontaneous firing of sensory nerves causes tingling, while loss of signals in these nerves causes numbness.
OUR PIPELINE
Our team is poised to start Phase 2 trials with our selective HDAC6 inhibitor ricolinostat in a range of peripheral neuropathies, including diabetic and chemotherapy induced peripheral neuropathy, and Charcot-Marie-Tooth disease. Ricolinostat has demonstrated an excellent safety and tolerability profile in prior Phase 1 and 2 clinical trials, particularly when contrasted with the high toxicity of currently marketed pan-HDAC inhibitors (e.g. vorinostat, panobinostat).
Histone deacetylases (HDACs) are a family of 18 related enzymes found in all human cells that remove acetyl groups from intracellular proteins. This activity is critical in maintaining normal gene expression and protein function throughout the cell, tissues and body.
HDAC6 regulates multiple intracellular processes such as protein degradation, cell motility, and cell-cell interactions. HDAC6 is a microtubule-associated deacetylase also involved in the regulation of α-tubulin–dependent intracellular mitochondrial transport, a critical internal transport network that supplies energy and nutrients to maintain the ends of the nerves in the skin and muscles. Damage or dysfunction in this network results in the collection of symptoms knowns as peripheral neuropathy.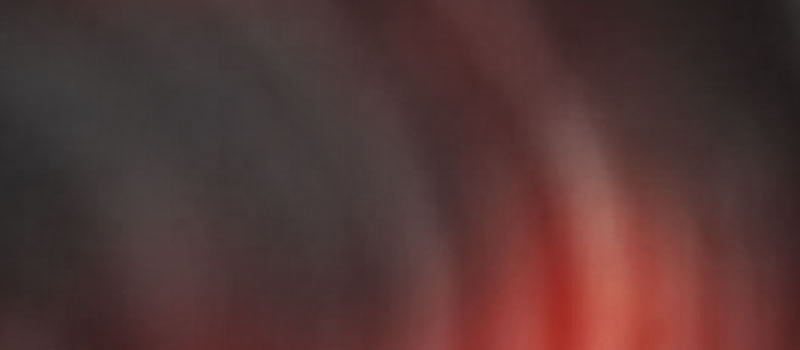 Diabetic peripheral neuropathy (DPN) is one of the most common and serious complications of Type 1 and Type 2 diabetes. DPN causes burning pain, numbness, and tingling in the hands and feet, all of which have a major impact on quality of life leading to increased risk of limb amputation. Current treatments, like gabapentin, address only the pain and are minimally effective, addictive, and/or poorly tolerated and do not restore normal function. Ricolinostat decreases pain responses in diabetic rats, similar to gabapentin.
An estimated 500,000 patients suffer from chemotherapy induced peripheral neuropathy (CIPN). CIPN is a common adverse effect of several cancer therapies including taxanes and platinum drugs. Symptoms include decreased sensation and tingling of the hands and feet, severe pain, numbness and muscle weakness, all of which can occur during cancer treatment, and frequently persist after chemotherapy has ended. There are no approved therapies to combat the debilitating symptoms of CIPN. Inhibition of HDAC6 has been shown to reverse multiple symptoms of CIPN in rodent models, including pain, numbness and loss of nerve fibers in the skin, as shown in this recent publication.
Ricolinostat reverses the increased pain neuron firing rate in rats with taxol induced neuropathy. Unlike gabapentin, however, ricolinostat has no effect on normal peripheral nerve firing rates. Click here for a summary of our preclinical data on ricolinostat in CIPN.
Charcot-Marie-Tooth disease (CMT)
Charcot-Marie-Tooth disease (CMT) is a progressive and degenerative nerve disease that usually appears in adolescence or early adulthood. Symptoms include muscle weakness, decreased muscle size and loss of feeling in the hands and feet resulting in loss of coordination in the limbs. There are no FDA approved treatments to stop or reverse the loss of nerve function in CMT.
Ricolinostat is effective in a mouse model of CMT2F, a rare inherited sensory-motor neuropathy. Treatment with ricolinostat for 3 weeks increases nerve conduction in the periphery and leads to re-enervation of muscles.
HDAC 1,2 Inhibitors
Regenacy also has a unique and proprietary portfolio of selective HDAC1,2 inhibitors with potential for treating cancer, hemoglobinopathies, and cognitive dysfunction. We are positioned to rapidly advance our HDAC1,2 inhibitors through drug candidate selection and preclinical development. For more information, please see the following link.
OUR TEAM
Regenacy is supported by a team of experts and industry leaders committed to translating innovation into a diverse portfolio of new therapies for millions of people worldwide. Our advisory team is composed of scientists and clinicians at the forefront of developing novel therapies and technologies.